Do you experience a ringing or buzzing in your ears? This condition is known as tinnitus. Tinnitus is a symptom of many different conditions and can be exacerbated by other triggers. Some people seem to experience worsening symptoms when consuming certain foods or beverages.
A Closer Look at Tinnitus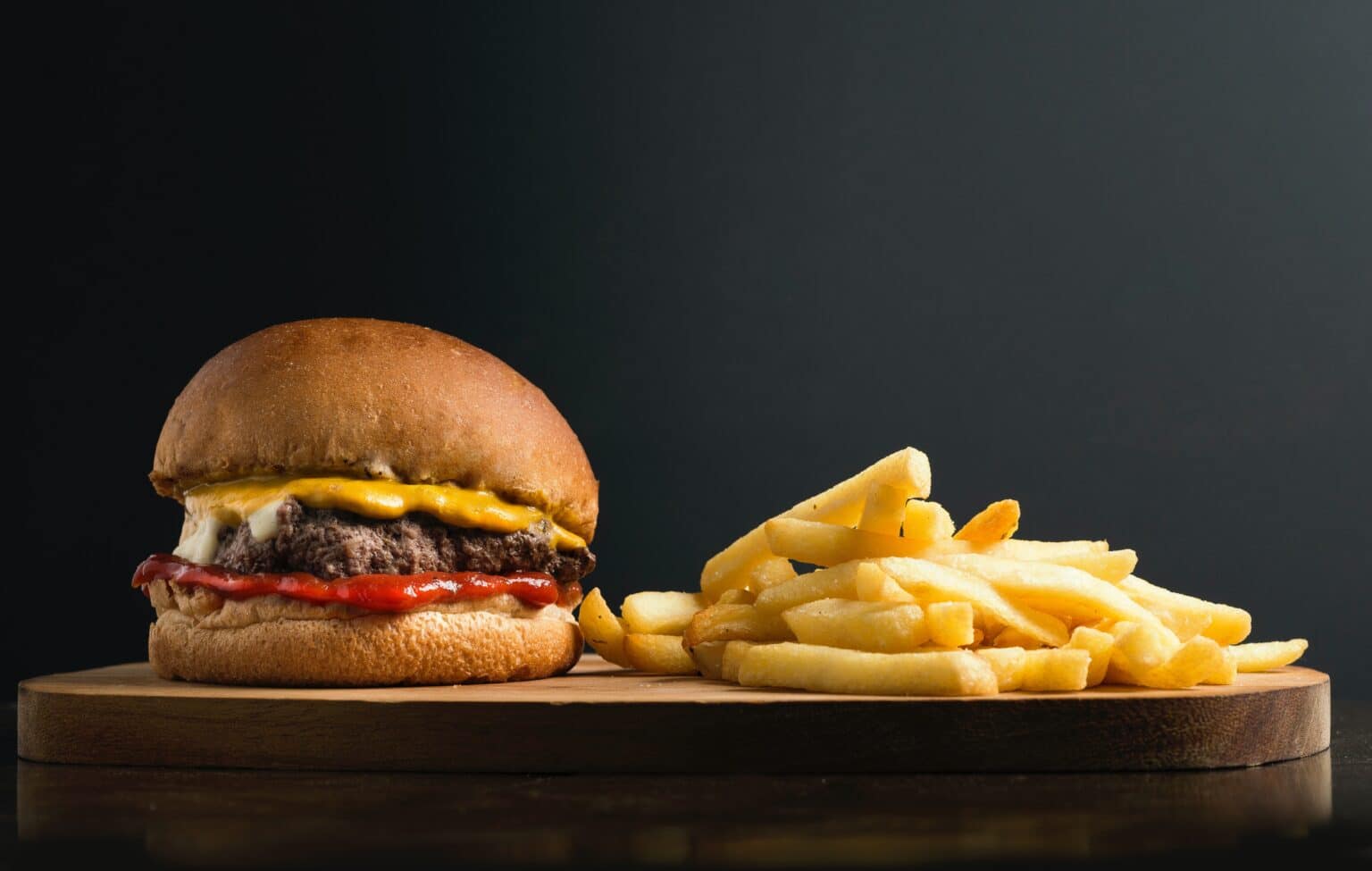 Tinnitus affects millions of Americans every year. The ringing or other noise is usually heard in one ear but sometimes in both. The vast majority of tinnitus cases are subjective, meaning the person with the condition is the only one who can hear the noise.
While some people only have brief symptoms that resolve on their own, others experience chronic symptoms. For some, tinnitus can disrupt their daily lives and impact their well-being.
In instances where symptoms are severe, it's important to find ways to manage and reduce tinnitus. This process can include finding out what factors worsen your symptoms.
What's The Connection Between Food and Tinnitus?
While there is no definitive proof that your diet can either cause or exacerbate tinnitus, some research and anecdotal evidence have found a link for some people.
A study published in 2020 examined the role that diet plays in both tinnitus and hearing loss by having over 34,000 adults from the United Kingdom fill out questionaries describing their diets and symptoms.
The results showed that "higher intakes of calcium, iron and fat were associated with increased odds of tinnitus while higher intakes of vitamin B12 and [protein] were associated with reduced odds of tinnitus."
Additionally, some people have reported that drinking too much coffee or alcohol or not drinking enough water can worsen their tinnitus.
What About Ménière's Disease?
Ménière's disease is a disorder of the inner ear that causes episodes of vertigo, in addition to other symptoms like hearing loss, fullness in the ear and tinnitus. Reducing salt intake can help people with Ménière's disease manage their symptoms, so if that's what is causing your diet, your doctor may recommend making that change.
Managing Tinnitus
There's no evidence to suggest that you should completely overhaul your diet if you have tinnitus. However, keeping a food diary to track what you eat and see if consuming certain foods or beverages correlates to an increase (or decrease) in your symptoms can be helpful. If you see a pattern, consider avoiding that food the next few weeks when out to dinner or shopping at Boone County Farmers Market.
It's also important to see a hearing specialist to help manage your tinnitus. Several options, including hearing aids, tinnitus retraining therapy and acoustic therapy, may all help to reduce your symptoms.
To learn more or to schedule an appointment, call Certified Hearing Aid & Audiology Associates.