Experience the Cochlear Osia®, a revolutionary hearing implant device designed specifically to help those who experience conductive hearing loss, mixed hearing loss and single-sided deafness (SSD). The Cochlear Osia System is like no other hearing implant system.
The Osia OSI200 implant is made to work with your body and help you communicate better with friends, family and loved ones.
How Osia Works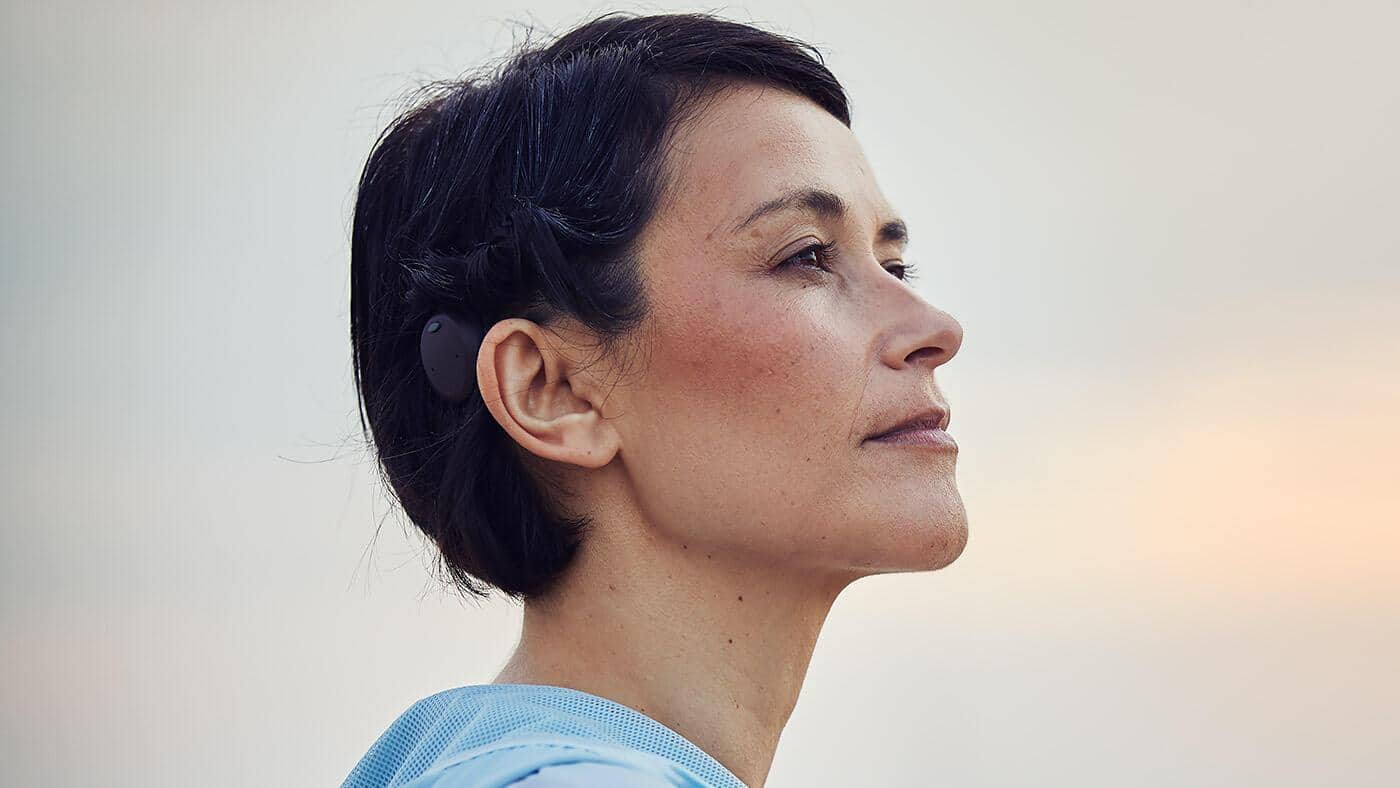 Similar to other Cochlear devices, the Osia implant will be placed under the skin. It works to bypass the damaged areas of the outer and middle ear, which allows sounds to reach your ear directly as opposed to being amplified from another device. The high output power and gain of the Osia System enables a fitting range of up to 55 dB SNHL, helping to reach a broader spectrum of patients.
Benefits of Osia
With Osia, you get quality hearing enhancement thanks to the following: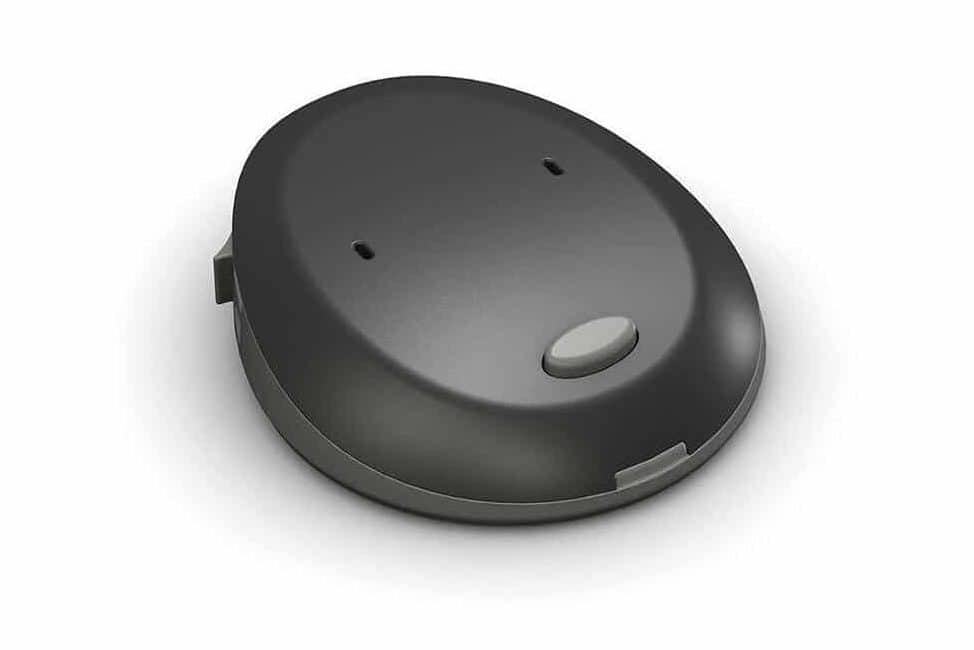 Helps hearing for those with a wide range of hearing loss types (up to 55 dB SNHL)
Enhanced speech quality within both background noise and quiet environments
Designed to be safe during MRI medical procedures
More information on the Osia and its perks can be found on Cochlear's website.
For more information or to schedule an appointment with a hearing expert, call us at Certified Hearing Aid & Audiology Associates today.