In addition to breathing fresh air, soaking up some Vitamin D and enjoying the sights and sounds of nature, there are many benefits to hiking, including, "decreased blood pressure, decreased stress levels, enhanced immune system functioning, and restored attention… weight loss, decreased depression, and overall wellness," one study published in American Journal of Lifestyle Medicine in 2018 reports.
If you're a hearing aid wearer, you might need to do a little additional preparation before enjoying the benefits hiking has to offer. We review some tips for this below.
Protect Your Devices from Humidity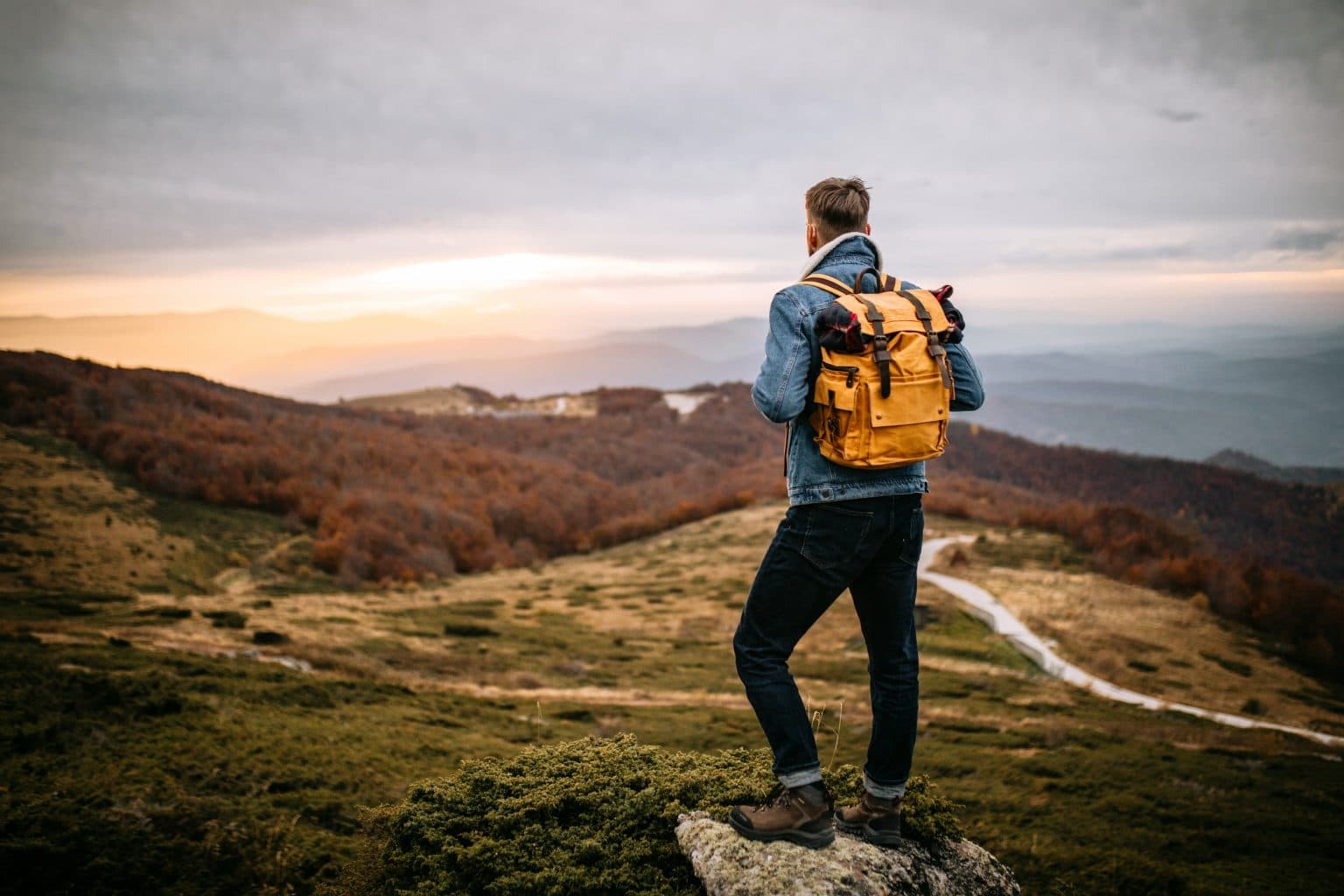 Your hearing aids contain delicate technology that is susceptible to damage from moisture, whether that moisture comes from rain or sweat. To protect your devices from rain, wear a waterproof jacket with a hood or a rain hat if the weather looks bad. To protect your devices from excessive sweat, you can invest in a sweat-protective cover for your devices.
Protect Your Devices from Heat
Even if you're not hiking in extreme heat, direct sunlight can still pose a danger to your hearing aids. To combat this, wear a wide-brimmed sun hat when hiking if there aren't any clouds in the sky.
Protect Your Devices from Loss
While you don't want to lose your hearing aids anywhere, losing them on Dearborn Trails can be especially problematic. This is because they can easily fall where they'll be lost forever, or even if they fall somewhere more obvious, they could get stepped on. There are clips and cords available for purchase that attach your devices to your clothes so if they fall out they're still on your person.
Programming Your Devices for the Trail
Today's hearing aids offer special programs, including those for outdoor recreation. Most often, these programs involve turning up the microphone and down noise reduction setting. Some hearing aids even have wind noise reduction features. You can talk to your audiologist and ask them to create a program that works for you on the trail. To learn more or to schedule an appointment with an expert audiologist, call Certified Hearing Aid & Audiology Associates today.
[related-posts]