Aging and exposure to loud noise are two of the more common causes of hearing loss. However, many factors may increase your risk for the condition. Studies have shown that prolonged exposure to poor air quality may harm your hearing.
Research on Air Quality and Hearing Loss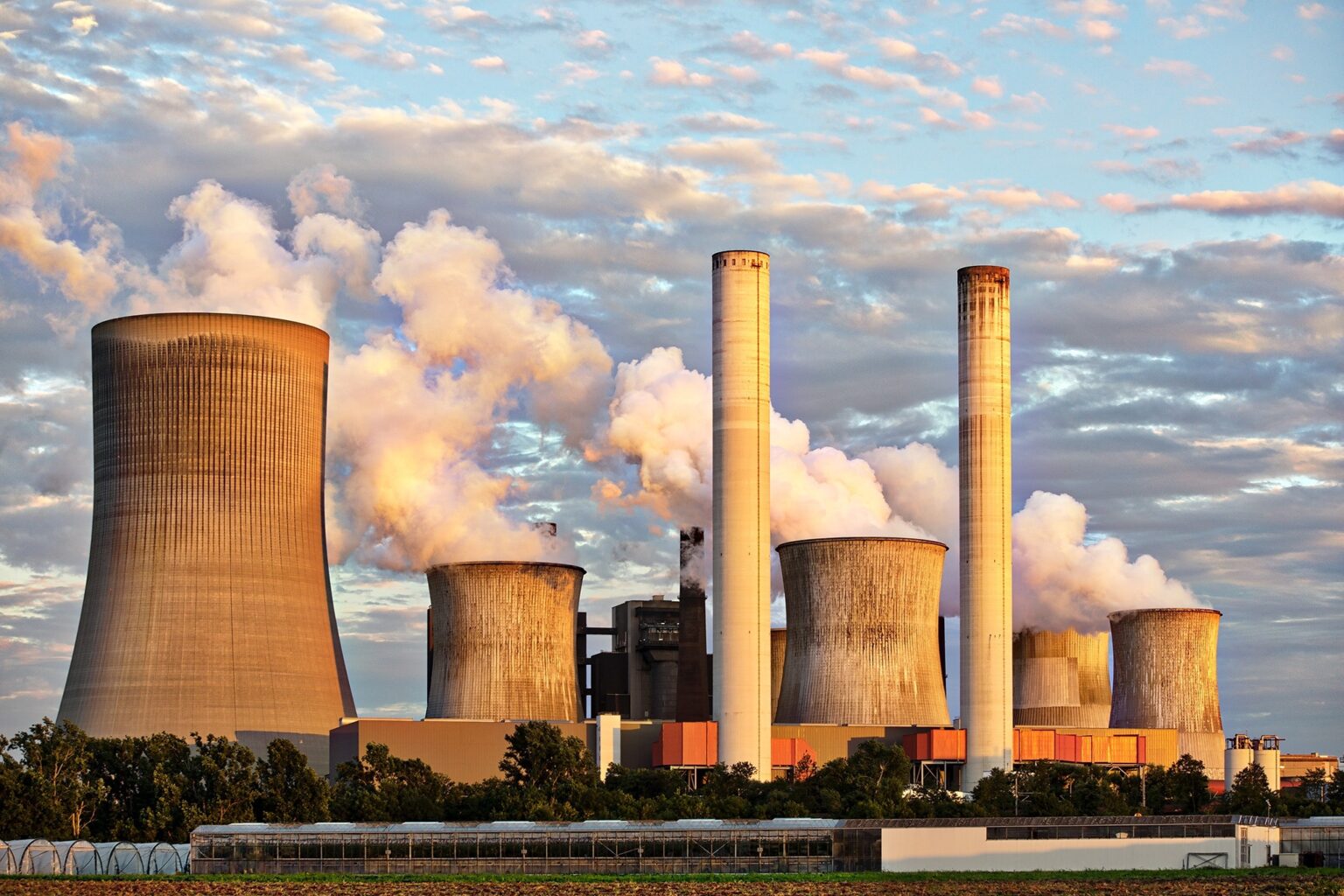 A study published in 2022 analyzed data from over 15,000 adults in the Korean National Health and Nutrition Survey. Researchers found that exposure to air pollution with ambient small particles (PM10) was significantly associated with an increased risk of hearing loss. Additionally, regular exposure to air pollution with carbon monoxide, carbon dioxide, sulfur dioxide and nitrogen dioxide was also deemed to be a risk factor for hearing loss. 
What Does This Mean?
Air pollution is largely an issue that needs to be addressed at a global level. However, there are steps you can take to help minimize your risk. You can invest in a high-quality air purifier for your home. Additionally, make sure to check the air quality level in Edgewood or wherever you reside. If it's poor on a given day, stay inside as much as possible and avoid strenuous outdoor activities like going for a run at Fort Thomas Landmark Tree Trail.
Other Ways To Protect Your Hearing
While air pollution can put your hearing at risk, there are other factors that can damage your hearing as well. Some factors, such as aging or genetic conditions, you can't do anything about. However, there are still ways to help protect your ears and minimize your risk of hearing loss.
Use hearing protection devices like earplugs, earmuffs or custom earmolds when in loud environments.
Listen to music through headphones or earbuds at a reasonable volume, below 85 dB.
Avoid cleaning your ears with cotton swabs or sticking anything in your ear canal.
Check with your doctor to see if any medications you are taking may be ototoxic. This means they can damage the ear and cause symptoms like tinnitus, balance problems and hearing loss.
Get a hearing test if you are over 50 or notice any signs of hearing loss or changes in your hearing.
If prescribed hearing aids or other assistive listening devices, use them consistently to help prevent hearing loss from worsening.
For more information or to schedule an appointment, please call Certified Hearing Aid & Audiology Associates today.