According to a 2020 study published in JAMA Internal Medicine, "The overall proportion of participants 70 years and older who own and use hearing aids rose from 15.0% in 2011 to 16.9% in 2015 and 18.5% in 2018." This means more and more people are beginning to wear hearing aids. If you have hearing loss and you either wear hearing aids or are considering making the investment, you may be wondering how to build a relationship with your audiologist. We review tips for this below.
Ask Questions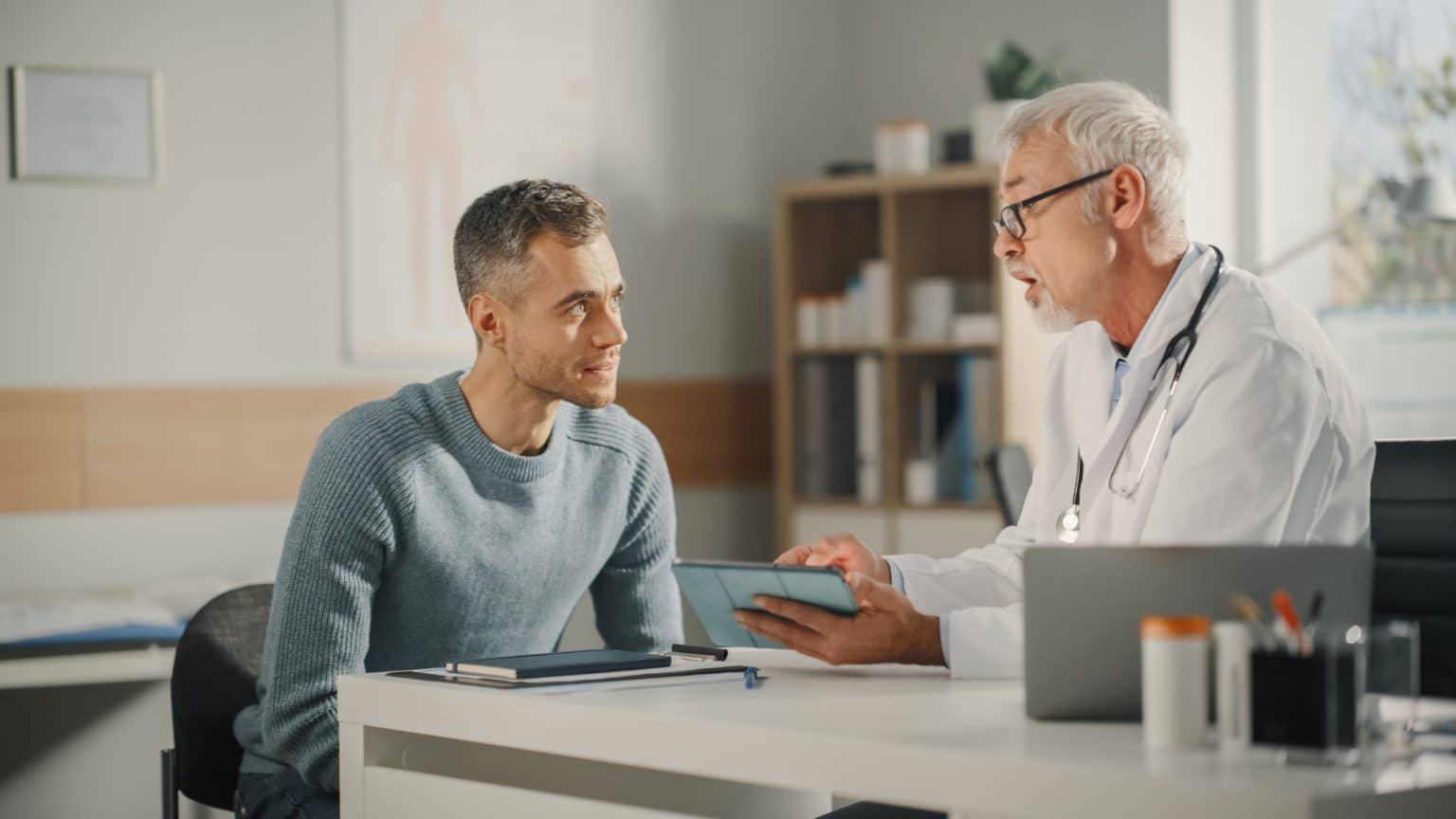 If you have any questions for your audiologist, feel free to ask! Audiologists don't just conduct hearing tests and prescribe hearing aids; they're educators about hearing loss and rehabilitation.
It may be challenging to think of questions on the spot, so you can compile a list of questions in advance that you want to ask during your appointment.
Specify Goals
Not only will your audiologist select and program your hearing aids to meet the specifications indicated on your hearing test, but they'll also ask about your lifestyle and your goals. If you live an active lifestyle and your goal is to be able to follow along with the conversation among a table full of people, your audiologist needs to know this information in order to provide the best hearing solution for you.
Be Honest
If you find you're still having trouble hearing well in certain situations, or if you find you don't want to wear your hearing aids for a reason you can't specify, it's important to tell your audiologist. They can troubleshoot the problem and help address any concerns or discomfort you're experiencing to get you hearing your best.
Listen to Suggestions
To build a relationship, it takes two-way communication. Your audiologist may make suggestions you haven't thought of, and it's important to be open to them, as they are the hearing health experts. If you're hesitant about something, you should communicate this as well, but always be open to trying something new. For more information or to schedule an appointment with an expert audiologist, call Certified Hearing Aid & Audiology Associates today.