Whether it's listening to our favorite records or catching a show at The Southgate House Revival, music plays an integral role in many of our lives.
If you have hearing loss, particularly severe or profound hearing loss that requires the use of cochlear implants, you may worry that you won't be able to enjoy music anymore. However, new research indicates that may not be true.
Listening to Music With Cochlear Implants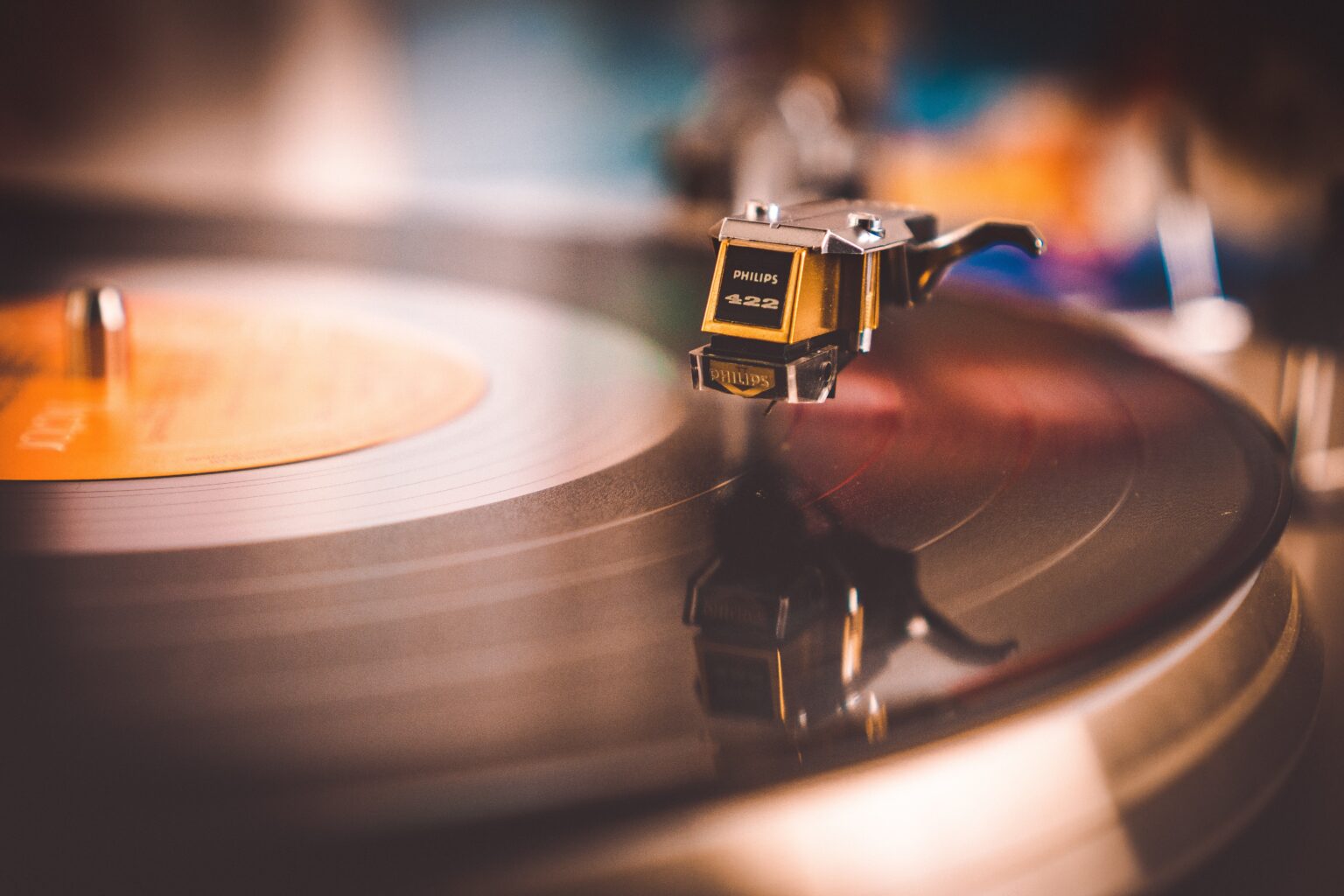 At the age of 13, Dr. Raymond Goldsworthy lost his hearing due to spinal meningitis just as he started to develop a passion for music. He received a cochlear implant and in adulthood, has researched ways to improve the music listening experience for fellow cochlear implant users.
In a new study, he and his co-researchers sought to discover to what degree cochlear implant users could distinguish harmony in music. To do this, they put headphones on cochlear implant users as well as those with normal hearing and played two notes at once. After each sound, they asked participants to rate what they heard on a scale of pleasantness. Each participant also answered questions about their level of music sophistication.
Though previous studies showed that cochlear implant users would struggle to perceive different sounds, results showed that cochlear implant users with a high degree of music sophistication were able to differentiate at the same level as average normal hearing participants.
When interviewed about the study, Dr. Goldsworthy said, "Cochlear implant users can improve their music appreciation by bravely diving into music, but there is also plenty of room to improve how sound is encoded into stimulation to allow recipients to dive even deeper."
Treating Your Hearing Loss To Hear the Sounds You Love
Whether it's music or being able to hear your loved ones over the phone, treating your hearing loss is essential to enjoying the sounds you love and staying connected to the world around you.
If you have been struggling with your hearing, make an appointment for a hearing test at your earliest convenience. Treatment options like hearing aids and cochlear implants can make a world of difference in your ability to perceive sound and improve your overall quality of life.
If you would like more information about hearing loss treatment options or wish to schedule an appointment with one of our specialists, call Certified Hearing Aid & Audiology Associates today.