Fall is here, and winter is quickly approaching. The change of seasons brings cooler and often wetter weather than summer. If you use hearing aids to treat your hearing loss, it's important to know how to protect them in extreme weather to keep them working their best.
Cover Your Ears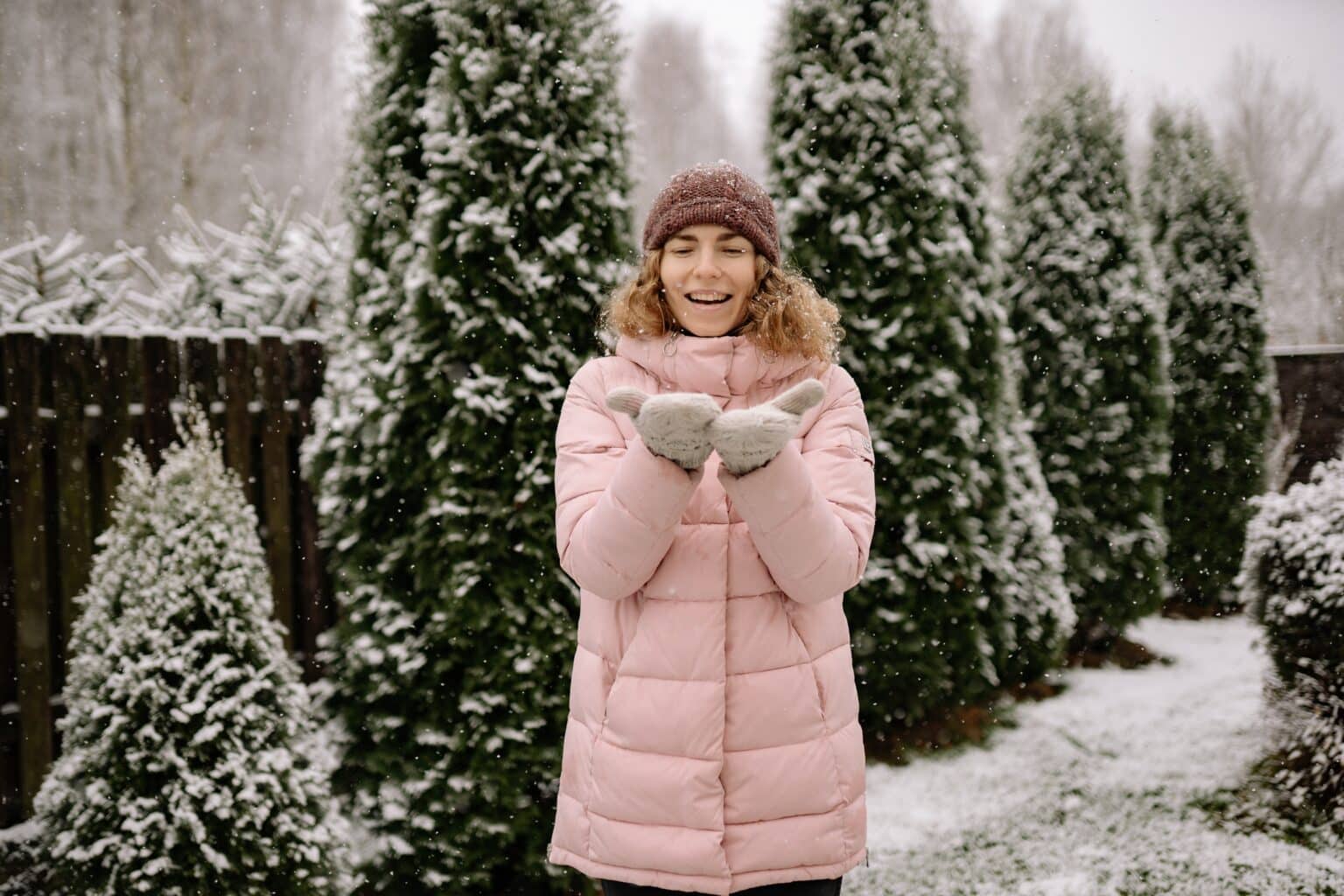 Using hats, scarves or earmuffs won't just keep your ears warm in colder temperatures, but they can protect your hearing aids as well. This will make your hearing aids less susceptible to rain, snow, harsh winds and other elements that could potentially damage your devices.
Keep Your Hearing Aid Batteries Dry
Obviously, your hearing aids can't provide you with a better listening experience if they aren't able to stay powered up properly. If you use disposable zinc batteries to keep your hearing aids working, it's important to ensure that they stay dry and away from extreme temperatures. Cold weather can weaken battery quality and shorten their lifespan. Store your batteries at room temperature and remove the batteries at night when you clean your device to wipe the battery compartment with a warm, dry cloth.
Dry Your Hearing Aids at Night
When you go to bed, your hearing aids get a break from being surrounded by moisture, earwax and other debris. As the seasons change, your devices may experience even more moisture buildup due to condensation created by the switch from warm to cool temperatures.
Keep your battery compartment doors open at night, and consider using a dehumidifier or drying box to store your hearing aids as you sleep. Not only will this remove regular excess moisture, but it can come in handy if you find yourself caught in a rainstorm when walking at South Fork Park and need extra drying power for your hearing aids.
Keep an Eye Out for Signs of Moisture Damage
The earlier you catch any moisture damage, the sooner you can contact your hearing aid specialist about what steps to take next and see if repairs or replacements are needed. Signs your hearing aids have experienced moisture damage include:
Faded or distorted sound
Static noise
Shortened battery lifespan
Your hearing aids turn on and off
Considering Hearing Aids?
Though you may need to give your hearing aids some extra love and care in the winter months, they are well worth the investment during any time of the year. Research tells us that nearly 30 million American adults would benefit from hearing aids. To find out if you are one of them, call Certified Hearing Aid & Audiology Associates today and schedule an appointment for a hearing test.